Share This
Tags
Disney Pixar iPhone 5 Case
These guys make me happy to start with, but these incarnations of my Favorite Pixar Characters are ADORABLE!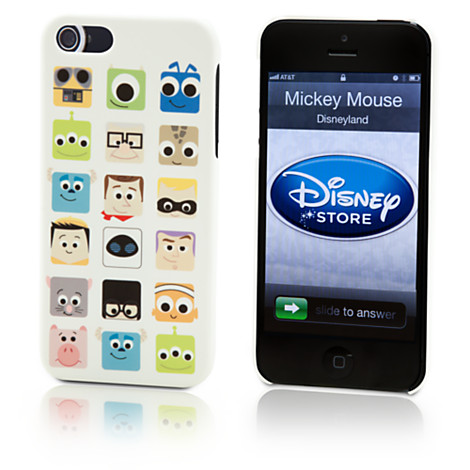 Look at those squooshed little faces. Can you stand it? I, friends, CANNOT. This Disney Pixar iPhone Case is enough to make you want to switch out your current case. Are you looking for an awesome Christmas gift for your bestie or your babysitter or…yourself? You may be in the right place! This baby is on sale at the Disney Store online right now for $12.99, so it's worth snagging up while the snagging is good!
Need further shopping inspiration? Click on over to our Disney Gadgets section or our Top 10 iPhone Cases Gift Guide!
Have A Friend Who Needs This?
Send them an Email!