Share This
Tags
Dooney and Bourke Disneyana Wallet
Well, now that you have the cute Disney purse, you've GOTTA get the cute Disney wallet to go with it!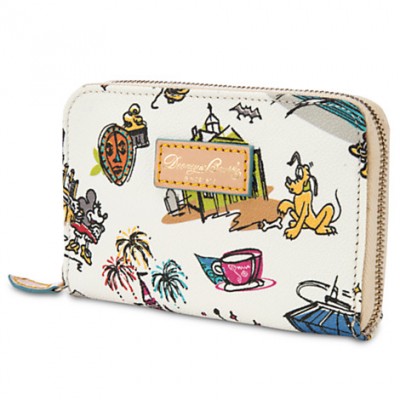 Our week of all things Disney Dooney continues! Now we're showing off our complete obsession with matching wallets! Since we've been flipping over the new Disney Dooney and Bourke Disneyana pattern, now our latest get is the fab wallet to go with it! Whaddya think? Is it on your must-have list?
Have A Friend Who Needs This?
Send them an Email!