Share This
Tags
Dooney & Bourke Retro Disneyland iPad Case
Say Hello to The Happiest iPad Case on Earth!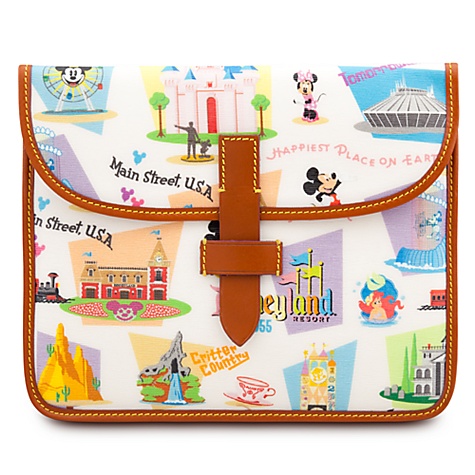 As if you weren't happy enough owning an iPad in the first place…kick your happiness level up a notch with this stinkin' adorableness that is the Retro Disneyland Dooney & Bourke iPad Case. The size on this thing is 9 x 12, so I'm betting that you could put any manner of tablet into it for that matter, and it would work. Don't quote me on that, though; that's just my keen observational math skills at work (which can never be trusted.) No matter the brand–wouldn't you love to have this fantastic piece of coated cotton and leather surrounding your beloved device? Me, TOO!
Have A Friend Who Needs This?
Send them an Email!