Share This
Tags
Eat Me Cookie Stamp Press
Sure the cookies you bring to the swap TASTE delicious, but are they CLASSY?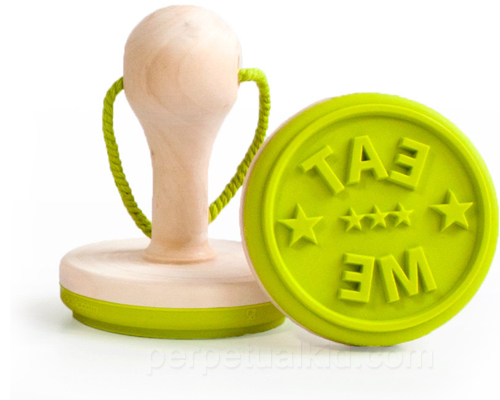 Because nothing brings the class–or the enchantment of Wonderland–quite like the Eat Me Cookie Stamp. Drop some yumm-os onto the baking sheet and stamp to your heart's content. The teachers in the teacher's lounge on appreciation day with get a smile and a kick from the direct order of your tongue-in-cheek cookie press. Your BFF will get a giant laugh and maybe even issue a snort when she opens this perfect holiday gift. No matter whether you're gifting the cookies or the stamper, you're bound to get loads of laughs.
Looking for more awesomeness with which to fill their jolly little stockings? Check out our Disney Gift Guides for more fun!
Have A Friend Who Needs This?
Send them an Email!