Share This
Tags
Haunted Mansion Bottle Stopper
This one's for stopping up your spirits. Ha!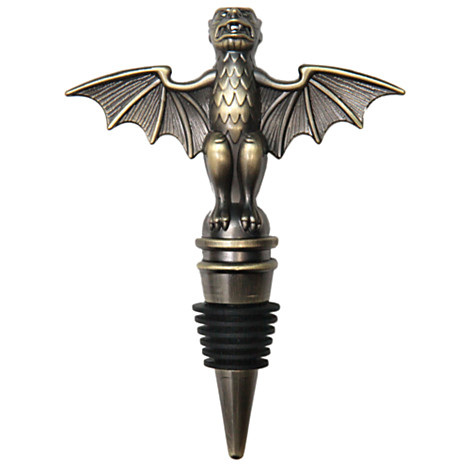 We're batty for Haunted Mansion Goods, but especially these Haunted Mansion Bottle Stoppers! Should you have leftover spirits whilst entertaining your guests at Gracey Manor, this Bottle Stopper will do just the trick. But if you're having an especially lovely time with plenty of laughs and guffaws and have nothing leftover, well, this brass bat will make a lovely necklace, I'm sure.
Check out the other Haunted Mansion Items we've curated over on our Haunted Mansion Gift Guide page!
Have A Friend Who Needs This?
Send them an Email!