Share This
Tags
it's a small world London iPad Case by LeSportsac
Since I can't make it to visit New Fantasyland right this second, the next best thing –I'm thinkin'–is an iPad case with a picture of a Fantasyland ride ON IT. Which, to a crazed Disney fan, is completely and utterly logical.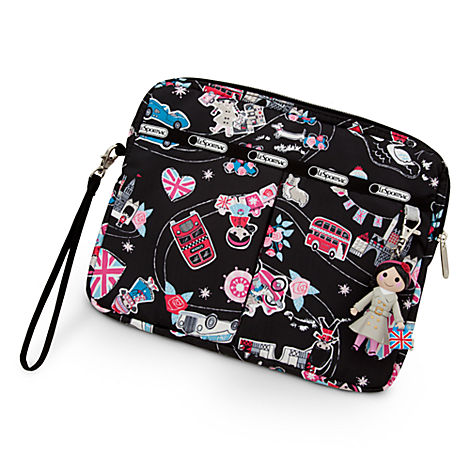 I love these little "it's a small world" doo-dads that LeSportsac has been rolling out, y'all. I do! Just looking at that LeSportsac logo makes me feel like I'm right back in nineteen-hundred-eighty-five, and it cracks me up. Their logo hasn't changed a bit, which they might want to consider, but with their super-cute designs like this "it's a small world" London-themed one and the incredibly durable rip-stop fabric they use, I JUST don't care! I mean, look at that cute-as-a-Mary-Poppins-button little girl hanging off the side there! Don't you want to buy this just so you can have her to put in your pocket??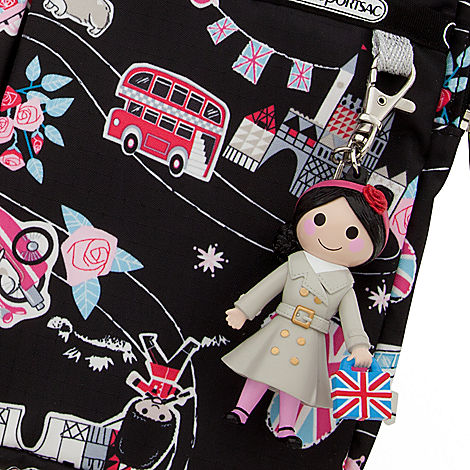 Have A Friend Who Needs This?
Send them an Email!