Share This
Tags
Luxo the Pixar Lamp Ornament
Fire Sale going on over at the Disney Store! Hop on over like Luxo and check it out!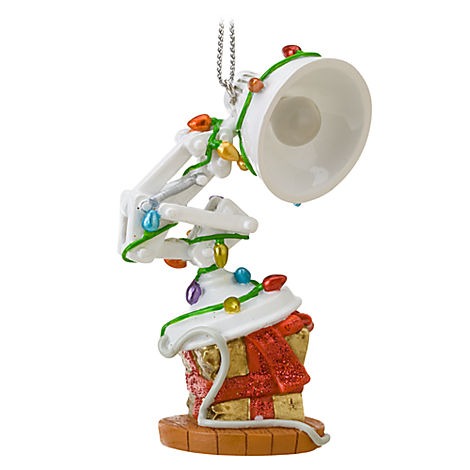 Seriously, all the Disney Holiday Trim-a-Home? Up to 50% off. Snuggy jammies and snugglier plush friends? Up to 40% off. Toys, and toys, and toys? Up to 50% off. And this  adorable ornament with the adorable Luxo the Pixar Lamp on it? Only $7.77, which is luck, serendipity, and spare change all rolled up into one happy little package if you ask me!
Have A Friend Who Needs This?
Send them an Email!