Share This
Tags
Method Mickey Mouse Shampoo and Body Wash
It's good to smell like THIS mouse.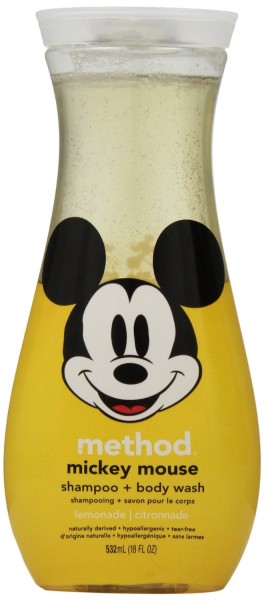 I mean DON'T you want to walk around smelling like Lemonade? I do! This awesomely created Mickey Mouse Shampoo and Body Wash doesn't contain any of the "p" words like phthalates or parabens. It's naturally derived, dye-free and makes your whole body smell like LEMONS!
Have A Friend Who Needs This?
Send them an Email!