Share This
Tags
Method Mickey Mouse Lemonade Hand Wash
There's nothing more refreshing after a long day in The Parks than a Frozen Lemonade, am I right?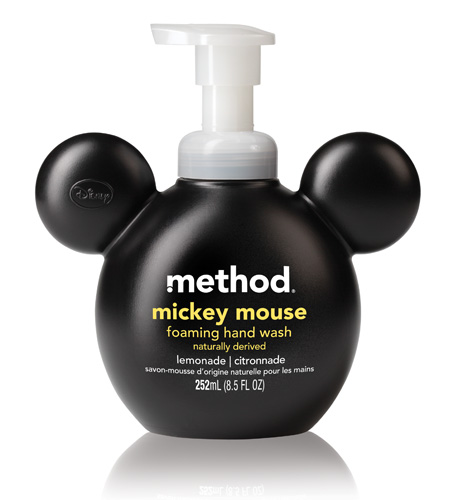 I'm loving the smell of this new Method Foaming Soap. It smells just like a Frozen Lemonade, and it's shaped like Mickey's head, so what's there NOT to like, right? The stuff lasts and lasts, too. Just when I think I've pumped my last little bit of smelly-goodness out of that thing–Voila!–out comes more lemon poofiness to brighten my day.
It comes shaped like Minnie's head, too! And she smells like STRAWBERRIES! Bring it!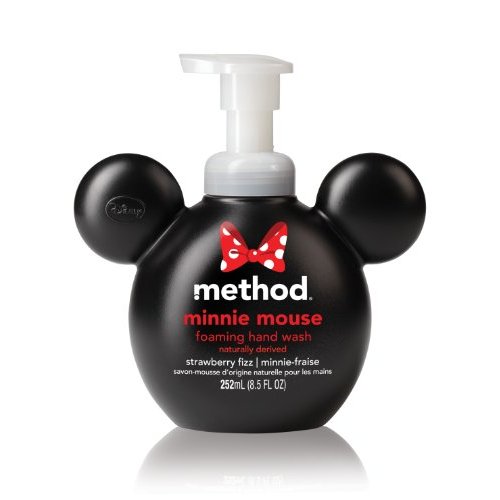 Have A Friend Who Needs This?
Send them an Email!