Share This
Tags
Minnie Mouse Honker Horn
Honk! Honk! Happy face coming through!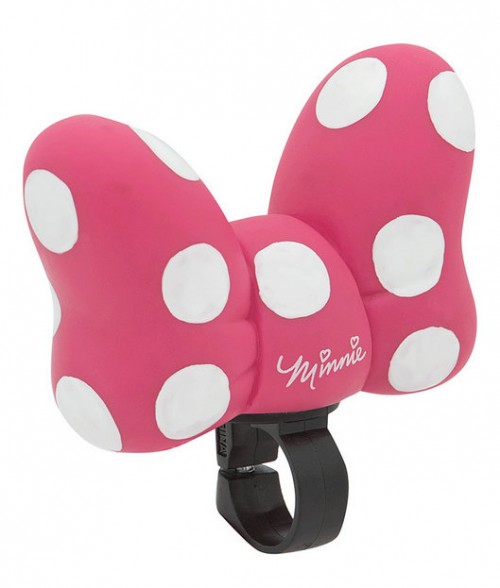 How can you NOT have a happy face on when you have a Minnie Mouse Horn for your bike? I kind of don't even think it's allowed. We fell in love with the cuteness of this Minnie Horn and had to share it with you. It normally retails for $10.00, but Zulily's got it for $7.99! So, if you know Zulily, you'll wanna head on over now, before it speeds away, like all their other good deals!
It will go perfectly with that Minnie Mouse Cruiser Bike we found!
Have A Friend Who Needs This?
Send them an Email!