Share This
Tags
Monsters Inc University Sulley iPhone Case
Omigosh…best cell phone case EVER!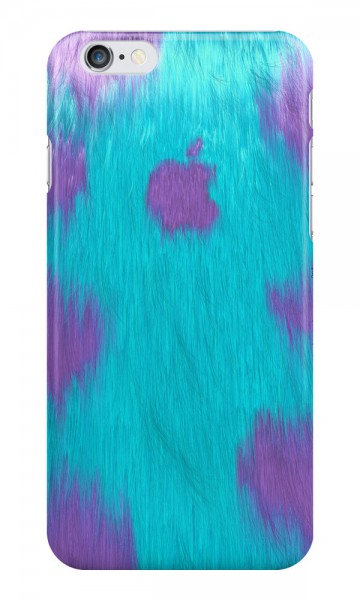 I mean, the Samsung Galaxy case in this pattern is cute, too, but there's something about this Sulley iPhone Case with the Apple in the Fur (in the fur, in the fur…) that is hysterical. You can get this pattern for your iPad, too.
Look at the other Disney Cell Cases that we're in love with over on our Disney Cell Phone Gift Guide!
Have A Friend Who Needs This?
Send them an Email!