Share This
Tags
Now That's What I Call Disney 3
Do You Hear What I Hear?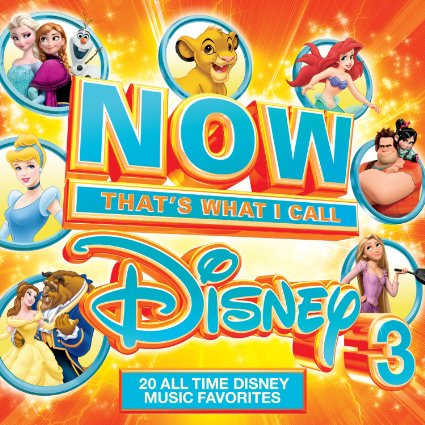 Once the holidays are over, we're gonna be ready to get back to some "normal" music big time, don'tcha think? I mean, LOVE me some Christmas tunes, but when you start on Black Friday, you're ready for something…anything…else by December 26.
Enter Now That's What I Call Disney 3. Hey, I didn't even know they made a 1 or 2, so I'm super psyched that there's a 3!
This album includes tracks from flicks as old as Cinderella to films as shiny new as Muppets Most Wanted. You'll be tap, tapping your toes to something other than tunes involving a one horse open sleigh in no time!
Have A Friend Who Needs This?
Send them an Email!