Share This
Tags
P. Sherman iPhone Case
42 Wallaby Way, Sydney. I remembered, Fabio! I remembered!!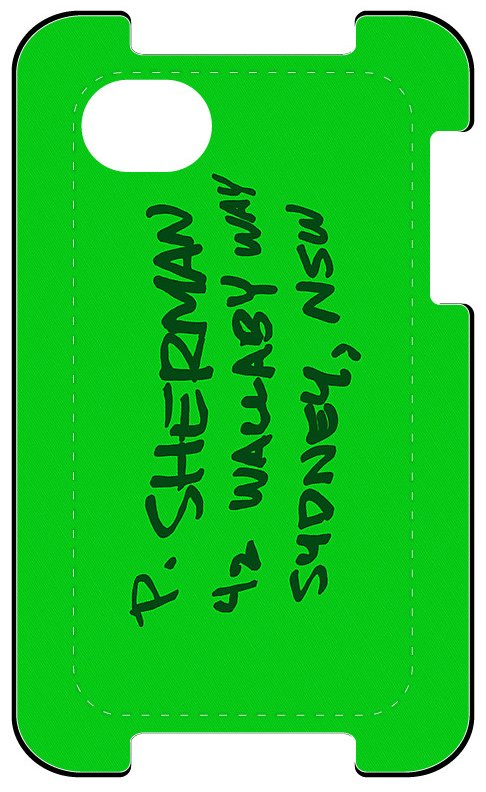 Three cheers for Finding Nemo, back in theaters and in 3D! Righteous! And three cheers for never having to rely on your short-term memory to help you remember how to get to Dr. Phillip Sherman's office for your dental appointment! Celebrate the life below the Australian surface with your very own P. Sherman iPhone case that you get to claim as "Mine! Mine! Mine!"
Have A Friend Who Needs This?
Send them an Email!