Share This
Tags
Peter Pan iPhone Case
Warning: Flying with your iPhone is not recommended.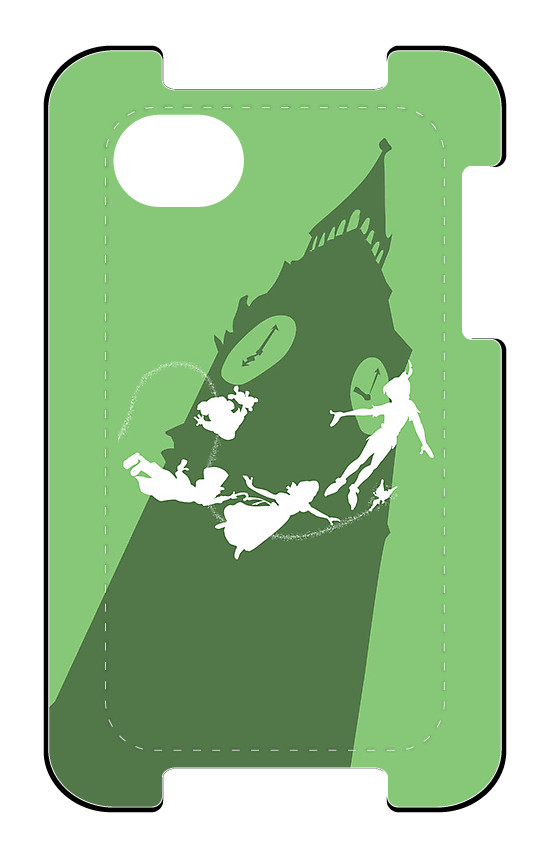 It's alright, though. You won't need it. Cell reception in Neverland is TERRIBLE. But when you're not following the Second Star to the Right, Straight on 'Til Morning, this Peter Pan iPhone Case should do you just fine. You can just stare at it and daydream about that awesome prank you and The Lost Boys played on John Darling the last time the gang got together. That guy's such a show-off with his fancy umbrella.
Have A Friend Who Needs This?
Send them an Email!