Share This
Tags
Personalized Ear Hat for Adults
I dare you to NOT bust into a smile when you see me with these things on my head.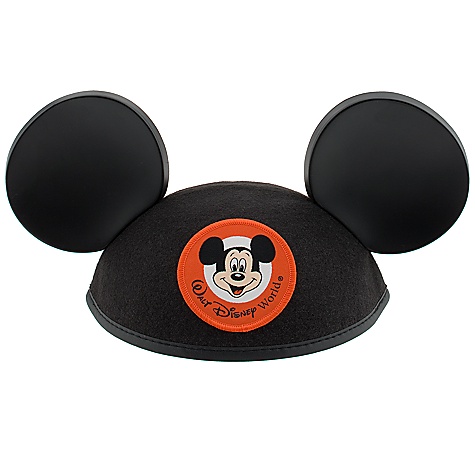 Because this here, folks, is the thing that started it all. This little Personalized Ear Hat is what gives us all entre into THE Mickey Mouse Club: the Club where you're as welcome as can be. And if that doesn't make you smile, well, maybe you need a hug. And your own pair of Ears with your name on the back.  And then a Dole Whip. That should cure ya of your grumpies once and for all. Hey there! Hi there! Ho there!!
Have A Friend Who Needs This?
Send them an Email!