Share This
Tags
Polynesian Luau Serving Bowl
I did a gasp when I saw this thing.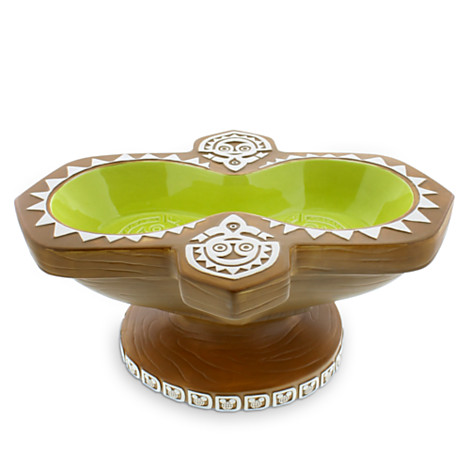 This appeals to my fun side, my funky side, my get down and boogie side. But mostly: my Love of the Poly Side! There's something about the Polynesian Village Resort that says fun, fun, fun, and there's something about this Polynesian Luau Serving Dish that says "Come to me, you sweet thing! Let us entertain guests from miles around with tiny umbrellas and libations and yum yums!" All we need is a bag or two of macadamia nuts and it's on! Are you free this weekend? Because I might be hosting a little shin-dig…See you soon, Cousin. Mahalo!
Looking for more Fun Finds to help you entertain the Fun Friends in your life? Check our…you guessed it!…Fun Finds Section on our Main Page!
Have A Friend Who Needs This?
Send them an Email!