Share This
Tags
Project Future: The Inside Story Behind the Creation of Disney World
If you love everything Disney, including the story behind it all, then Project Future:  the Inside Story Behind the Creation of Disney World is a MUST READ!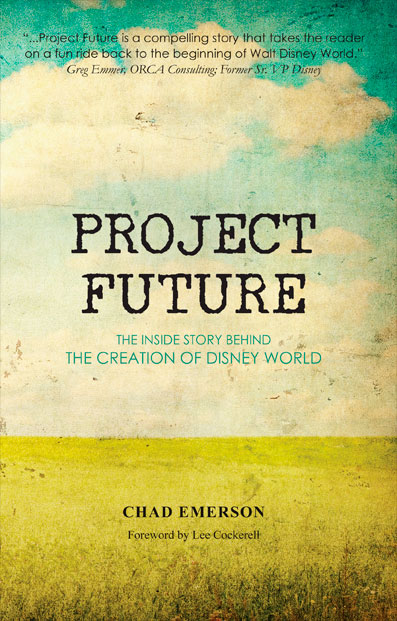 The magic and mystery of the man behind the mouse comes to light in this exciting exploration of the behind-the-scenes happenings in the creation of Walt Disney World.  The titular Project Future was the code name for the brand new resort, used as locations throughout the country were considered before the site in Orlando was developed.  While this work focuses less on the creative aspects of the park creation, Disney loyalists will appreciate the inner workings that made Walt Disney World what it is today.  The massive undertaking of creating the 43-square mile resort is recapped from the Florida land acquisition and secret meetings that took place to keep the magic under wraps, through to the opening of Walt's vacation kingdom.  Readers looking for a deeper story about the park that changed it all will thoroughly enjoy this glimpse into how it all came to be.
Sound like a can't miss for you too?  Find it here!  Is Project Future on your must read list now?  Leave us a comment below!
Have A Friend Who Needs This?
Send them an Email!