Share This
Tags
Retro Flight Walt Disney World Tablet Case
I haven't seen a case this cool since Eastern was an airline.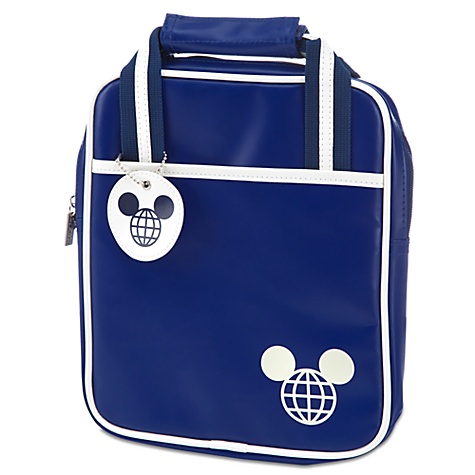 One time, way back in the nineteen hundred and eighties, my parents' flight was delayed coming back from Fancypantsville, which meant I had to stay an extra night with my Great-Aunt Mern. (I was never invited on trips to Fancypantsville…now that I have kids, I COMPLETELY understand why.) So, in an attempt to soothe the Savage Beast They Left Behind, my parents presented me with the SWEET "Sorry Your Flight Was Delayed" bag that Eastern Airlines had given them that looked JUST LIKE THIS ONE! The tiny, blue bag was crammed full of soap, shampoo, conditioner, a comb, mouthwash with a collapsible (!!) cup, a retractable toothbrush, and probably a ticket for a free flight to Hawaii at the time of their choosing. I was in LOVE with that bag and its contents. Now, I am in love with THIS bag and the new, non-collapsible-type stuff I can cram into IT.
Have A Friend Who Needs This?
Send them an Email!