Share This
Tags
Retro Walt Disney World 2014 Tote
We're glad you're here, Brand New Year!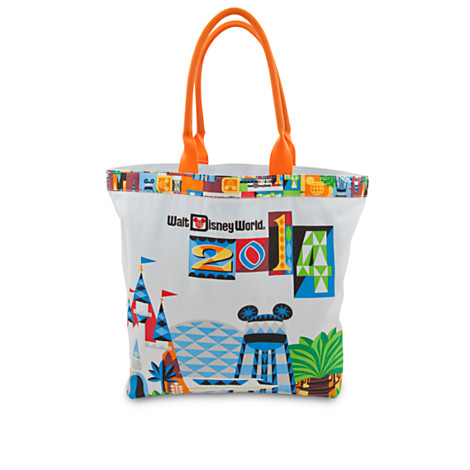 A new year brings super fun things, like promises of better health, rekindled friendships, and becoming a better version of last year's us! Make this the best year ever with a trip to WDW and an awesome Retro Disney Bag to tote your stuff around in. I love the 2014 logo: retro and reminiscent of "it's a small world", with pics of all four parks represented. Now to decide: which one to visit first?
We have lots of love for Disney Bags of all sorts. Check out our Favorite Disney Handbags Gift Guide for more awesomeness!
Have A Friend Who Needs This?
Send them an Email!