Share This
Tags
Star Wars Lightsaber Immersion Blender
Because regular Immersion Blenders are boring.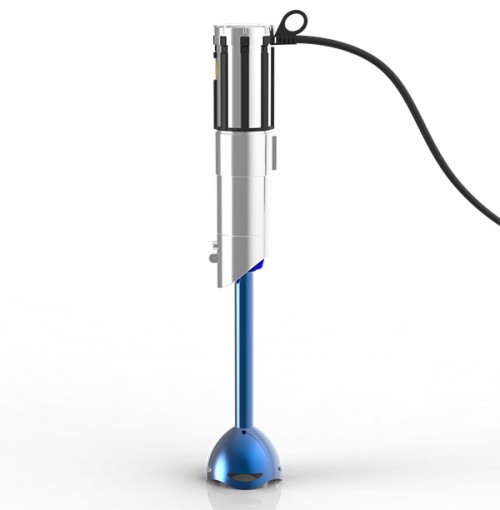 We give you, Star Wars fans, the greatest thing ever: the Lightsaber Immersion Blender! Just think of all the Blue Milk Smoothies you can make with this thing! And it's perfect for blending Yoda's Homemade Root Leaf Stew! (Plus, it's also good for non-Jedi foods, as well.)
Plus, you can catch it on sale for $29.99 right now at ThinkGeek!
Have A Friend Who Needs This?
Send them an Email!