Share This
Tags
Steamboat Willie Perpetual Calendar
Steamboat Willie's here to guide you to your next vacation!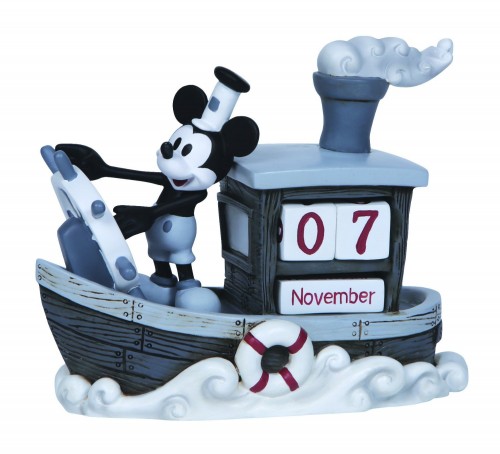 Now you'll know exactly what day it is, so you'll know how many weeks, months, or days you have to plan for your next Disney vacay! We love this ceramic, iconic Steamboat Willie Perpetual Calendar and the fact that you can use it, well, into perpetuity!
Have A Friend Who Needs This?
Send them an Email!