Share This
Tags
Our Adventure Book from Disney's Up
Adventure…is Out There!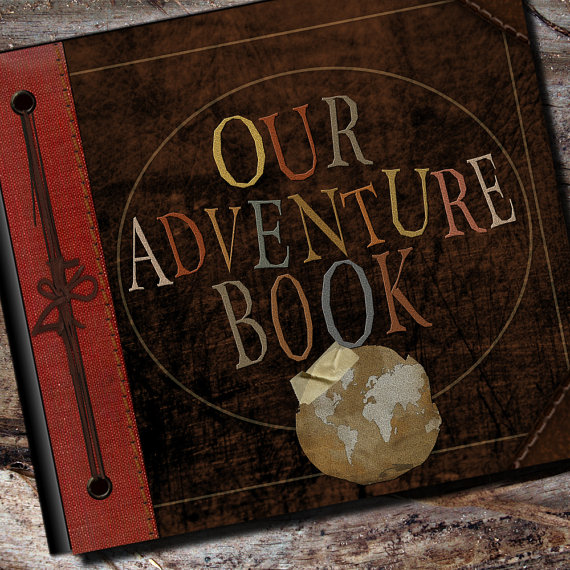 It's the perfect time of year to set out on a new expedition, Explorers! Whether you're out hunting squirrels (not to kill, just to sniff), or you're trotting the open streets in search of Old People to Assist, or you're rigging your house to air lift you directly to Paradise Falls, you're gonna want something to keep your photographic evidence in. And I've found just the thing to hold all our memories from that time we went Snipe Hunting! This cleverly-crafted "Our Adventure Book", made to look just like Ellie's from the movie Up! You can order it in a bunch of different configurations, either with pages for photo holding, or with real scrapbook pages to adhere your "stuff" to, or a combination of both…it's brilliant AND adorable, just like you, you spunky little explorer, you!
Have A Friend Who Needs This?
Send them an Email!