Share This
Tags
Tinker Bell Pajamas by Hanna Andersson
I've got Spring Fever and ready to shop for some Spring Pajamas!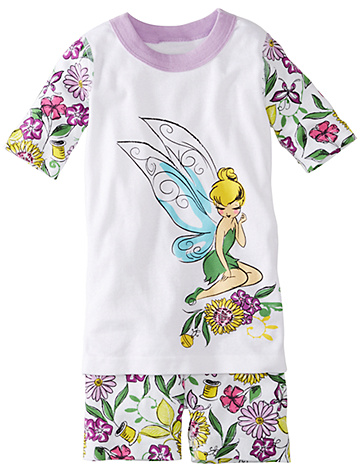 These'll do the trick. Now if I was just a size 2T… Nevertheless, girls up to the age of 10 will love romping around in these wonderfully, soft, organic cotton Tinker Bell PJs by Hanna Andersson. They're so well-made and adorably designed that they'll likely be that cute pair of pjs that gets passed down from sister to sister to cousin to neighbor to friend and they'll STILL have life left in them. Hmmm….maybe if I ordered the BIGGEST size they had…
Have A Friend Who Needs This?
Send them an Email!