Share This
Tags
Twenty Eight & Main Leather Briefcase
Because we're bringing back The Briefcase.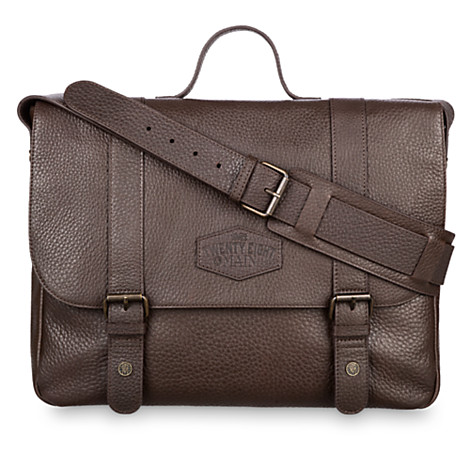 There was a time when the word "briefcase" was an every day term. Then computers were invented and, BOOM! everything's a laptop bag.
Well, I'm suggesting we take BACK the Briefcase, friends. Especially when briefcases look like THIS.
This buttery, leathery Case by Twenty Eight and Main is as beautiful as it is stylish. And, guess what? It holds laptops, too.
Grab it now and save $75 when you enter code DISNEYPAL at checkout.
Have A Friend Who Needs This?
Send them an Email!