Share This
Tags
Beauty and the Beast iPhone Case
It's a tale as old as time: You're bored with your iPhone Case.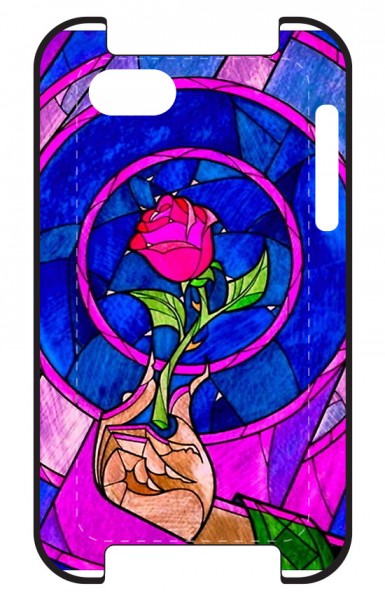 It happens. You find a case you fall in love with, you spend some time with it, and…the thrill is gone. I'm here to help, my friend. This Beauty and the Beast iPhone Case might be just the thing to bring back the happy to your face.
Oh, and don't forget to check out our list of Our Fave iPhone Cases here!
Have A Friend Who Needs This?
Send them an Email!