Share This
Tags
Best of Mickey Dooney and Bourke Satchel
You don't need me to use words for this one, do you?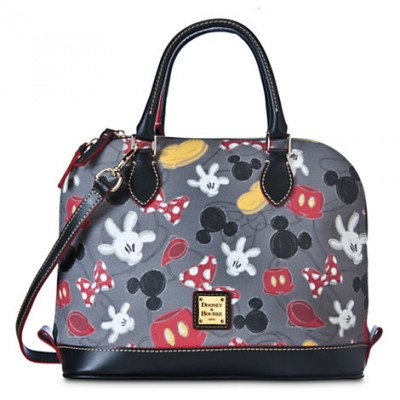 I mean, you can just look at this bag and fall right in love, yes? You don't need me to go on and on about the leathery butteryness of a Dooney and Bourke and then wax even more poetic about the fact that it's a Best of Mickey Dooney, right? 'Cause I'm one and done. One look–completely smitten.
Have A Friend Who Needs This?
Send them an Email!