Share This
Tags
Celebrate Minnie Tote by LeSportsac
The Disney Store's Twice Upon a Year Sale's back!! Bunch of goods 50% off!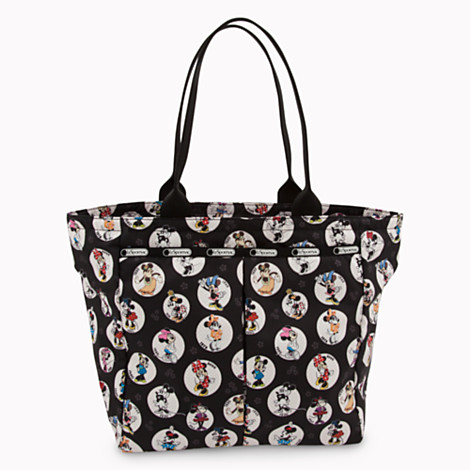 This awesome Celebrate Minnie Tote by LeSportsac is nearly half price ($52.99) at the Twice Upon a Year Sale. These bags are fab and hold everything you could be schlepping on a given day in the summer: sunscreen, beach towels, 5 bottles of water, a giant camera, a very large supply of Sour Patch Kids, and a massive hat to block the 175 degree rays. All while looking incredibly adorable with Minnies all over the dang place. It's straight up shoulder magic is what it is!
Have A Friend Who Needs This?
Send them an Email!