Share This
Tags
Darth Vader Humidifier
This is the giant, misting head you're looking for.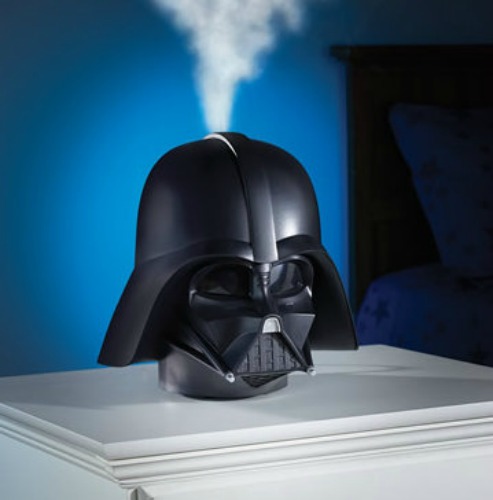 You know the real reason Darth Vader breathes that way? He doesn't sleep with a humidifier. True story.
Introducing the super ironic, yet incredibly effective, Darth Vader Humidifier. Not only does it humidify the air for more than 10 hours, it also has a nightlight function, in case you're afraid of men who wander around in giant black capes breathing weird in your bedroom at night.
Have A Friend Who Needs This?
Send them an Email!