Share This
Tags
Definitive Disney Frozen Gift Guide
Do you want to read this Gift Guide?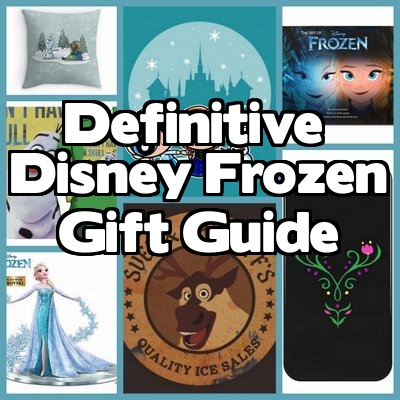 And plan your shopping trip for Fall? I feel I'm running out of time, saving all my dimes, don't wanna hit the mall! (I'll find any excuse to turn that song into another song.)
So, ahem, anyway , we've scoured the Internet to find some of the fabbest, funnest Frozen schwag we could find and we've compiled it all into one tidy little Disney Frozen Gift Guide. We hope you'll give it a lookie loo as you consider your holiday and anytime shopping for the Frozen Fans (maybe they should be called "Frans") in your life. Happy Gifting, Frans!
Have A Friend Who Needs This?
Send them an Email!