Share This
Tags
Disney Cruise Line Dooney and Bourke Backpack
Your new Disney Dooney has just come into port!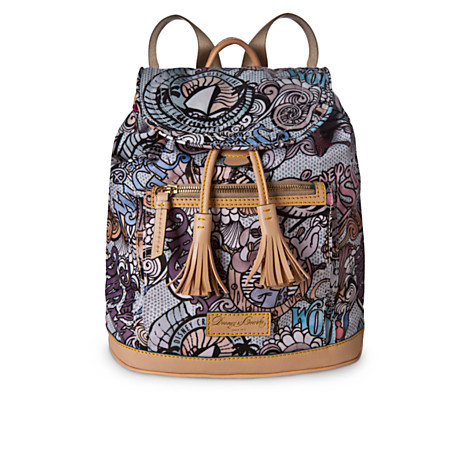 I love this new Disney Dooney and Bourke Backpack because it has the names of the Disney Ships all over it and the pattern is AWESOME! It's the perfect reminder of your cruise, or to remind you that you need to book your next one! I love the cinch-up style of the backpack, too, with its cute little khaki tassels.
Are you a Disney Dooney Fan? We've got more where that came from, and tons of other Disney Totables, on Mickey Fix's Disney Accessories Page!
Have A Friend Who Needs This?
Send them an Email!