Share This
Tags
Disney Mickey Mouse Stapler
Oh, I need this like right this second.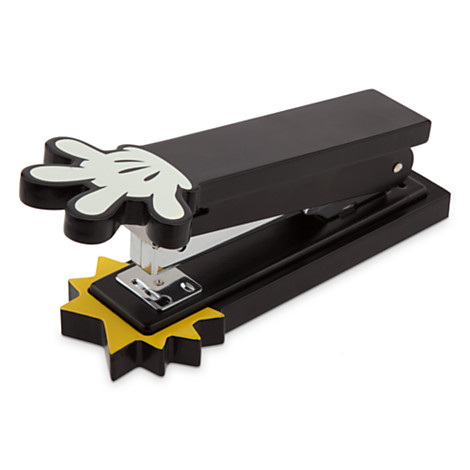 I'm just imagining the Ba-Bam! that it's going to make when it staples my most important papers together. Oh, what a happy, happy sound! The design makes you just want to slam it like that! Thanks, Mickey Mouse Stapler, for keeping my life in order and my ear holes satisfied with that mesmerizing ka-POW! It's like the satisfaction of chopping nuts meets the thrill of efficiency meets the crazy joy of Mickey Mouse!
Have A Friend Who Needs This?
Send them an Email!