Share This
Tags
Disney Mickey Mouse Sketch iPhone 6 Case
Did somebody get a new phone? Hmmm?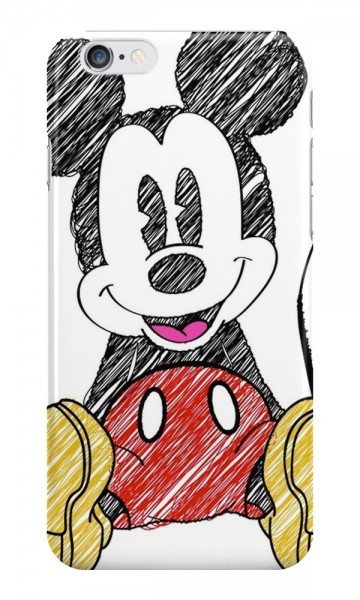 Then, Mickey says, "It's time to get a new case!" From those of you camping out for two days to snag a'hold of the new iPhone 6 to those who got lucky only having to wait a few hours outside your electronic big box store, here's your reward…
This adorable Mickey Mouse Sketch iPhone Case can't WAIT to snuggle your new iPhone 6 or iPhone 6 Plus. It's important to be rewarded for a wait well done!
Have A Friend Who Needs This?
Send them an Email!