Share This
Tags
Dumbo Figurine
Ooh! It's my favorite ride, but in Figurine Form!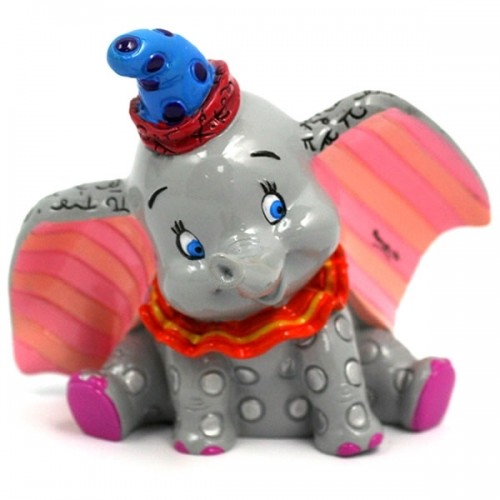 No matter how old I get, I never get tired of my trusty pal, Dumbo. When I enter the Hallowed Gates of Disney World, Dumbo is always, always, always my first stop. Seriously. I'm an adult. And Dumbo is the first ride I hop on. Always. So, this little Dumbo Mini Figurine is the perfect addition to my Disney tchotchke collection to put me in my happy place when I can't physically be there. Do you have something like this at your house? Something that you look at to remind you of a special time or place at Disney when you can't be there?
Have A Friend Who Needs This?
Send them an Email!