Share This
Tags
Finding Nemo Seagulls Mine Mine Mine Pillow
This pillow will be mine. Oh, yes. It will be Mine Mine Mine.
I picked up a Nemo Seagulls Beach Towel the last time I was in The Parks, and it makes me OH so happy. Sadly, I do not live on a beach nor have a pool in my backyard, so the happiness factor delivered by the towel is diminished by my lack of maritime access. But NOW, I can have this Finding Nemo Seagulls Mine Mine Mine Pillow sitting right on my couch staring at me every day, delivering continual and steady doses of Smile Smile Smile Smile. Ooh, plus the back is cute, too!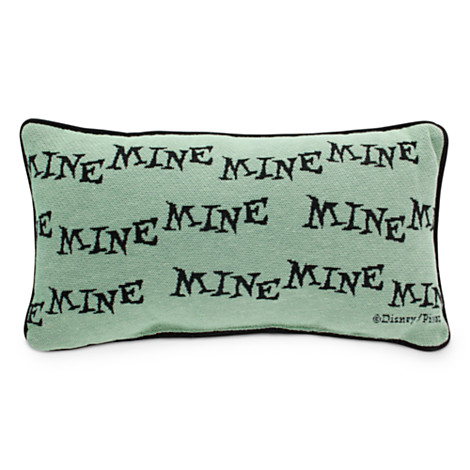 Have A Friend Who Needs This?
Send them an Email!