Share This
Tags
Haunted Mansion Ghost Host Apron
Who's in charge of spooking dinner tonight?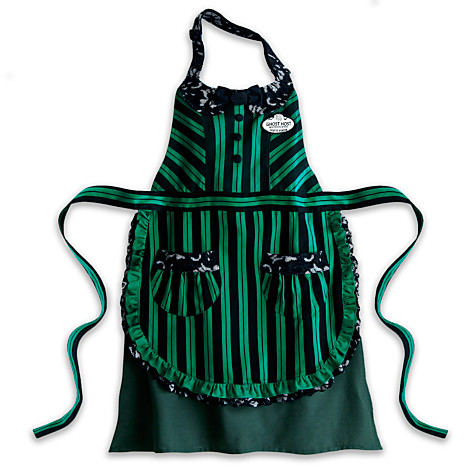 I know I'll never get to be a CM at Haunted Mansion…I can't keep a straight face to save my life…but I can be a Ghost Host all day long. Just watch me rock this Haunted Mansion Apron and you'll pick up what I'm putting down. Added bonus: you can use it for dress up at Halloween!
Check out our other Favorite Haunted Mansion Goodies in our Gift Guide!
Have A Friend Who Needs This?
Send them an Email!