Share This
Tags
Haunted Mansion Stretching Room iPhone Case
I'm sensing a disquieting metamorphosis…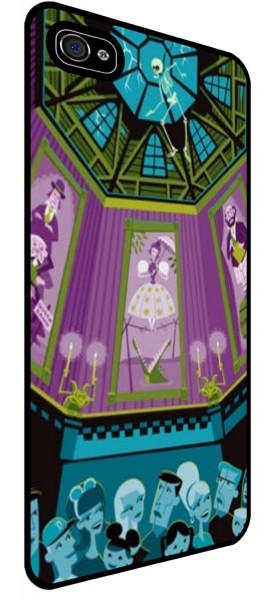 …and I think it's because I don't own this cell case yet. We at Mickey Fix love all things Haunted Mansion, so when we found this Haunted Mansion Stretching Room Case for iPhone, we kind of lost our heads. Like, heads floating in a crystal ball lost our heads.
Can't get enough Haunted Mansion? Check out our Favorite Haunted Mansion Goodies Gift Guide. Love all things iPhone? Head to our Top 10 Disney iPhone Cases Guide.
Have A Friend Who Needs This?
Send them an Email!