Share This
Tags
Haunted Mansion Earrings
I told you I'm going AS the Haunted Mansion for Halloween this year, right?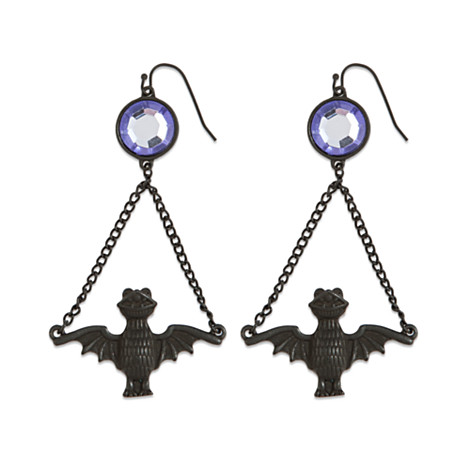 Yeah, so with this Haunted Mansion Top, this Haunted Mansion Bracelet, these Haunted Mansion Earrings, and a pair of purple Chuck Taylors, I'm thinking I'll be set! If only I could find some wallpaper pants…think I could wrap these placemats around my legs and call it good enough?
If you're a fan of Haunted Mansion like we are around here, check out our Haunted Mansion Gift Guide for the best HM Goodies around!
Have A Friend Who Needs This?
Send them an Email!