Share This
Tags
Haunted Mansion Halloween Lantern
Welcome to the Holiday Season, Foolish Mortals….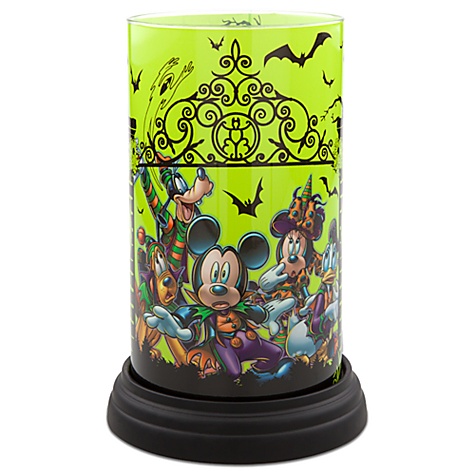 The kids are back in school, and that means two things: heavier traffic in the a.m. and stores decorated for Halloween. I wanted to go ahead and put this bit of Disney fun up on the site right after I found it, because these seasonal things tend to vanish like Hitchhiking Ghosts shortly after they're advertised. So, take a look at this Haunted Mansion Mickey Mouse Halloween Lantern here, and when you get to the site, be sure to check out the pics of it all lit up like…er…a Halloween tree?, and let me know what you think!
Have A Friend Who Needs This?
Send them an Email!