Share This
Tags
Haunted Mansion Madame Leota iPhone Case
Serpents and spiders, tail of a rat…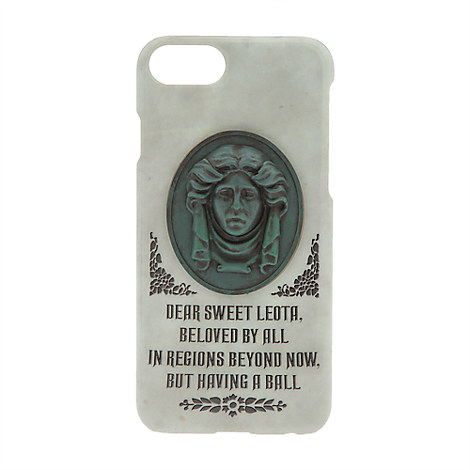 …call in the spirits, wherever they're at!
You know, it's surprising no one has corrected Leota's grammar after all these years. I mean, she's been ending that sentence with a preposition for a looooong time.
We still love you and your floating head, Leota, no matter your grammar, which is why we're happily covering our phone with this Madame Leota iPhone Case.
Have A Friend Who Needs This?
Send them an Email!