Share This
Tags
Madame Leota Globe
I've always wanted a floating head for my living room.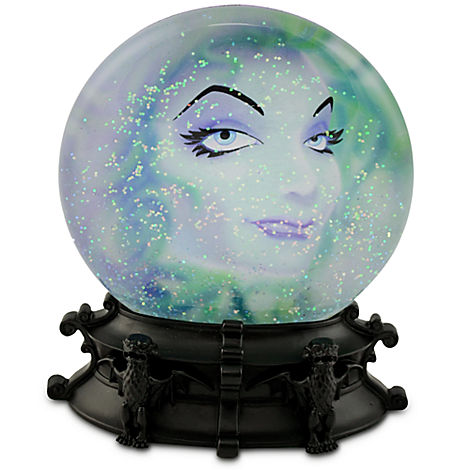 I think this one will complement my decor nicely, don't you? I will put it right beside my tambourine and my horn and my bell. Then, when Madame Leota calls out "Creepies and crawlies, toads in a pond; let there be music from regions beyond!" then they won't have to reach very far. I figure anything you can do to appease those from regions beyond, the better. This Madame Leota Snow Globe will strike fear into any mortals foolish enough to enter your mansion unannounced but make happy those "ghost fiends and furies, old friends and new!"
Have A Friend Who Needs This?
Send them an Email!