Share This
Tags
Jedi Training Manual
Now that Disney owns the rights to Star Wars, we best be brushing up on our Jedi Rules and Regulations if we wanna blend in!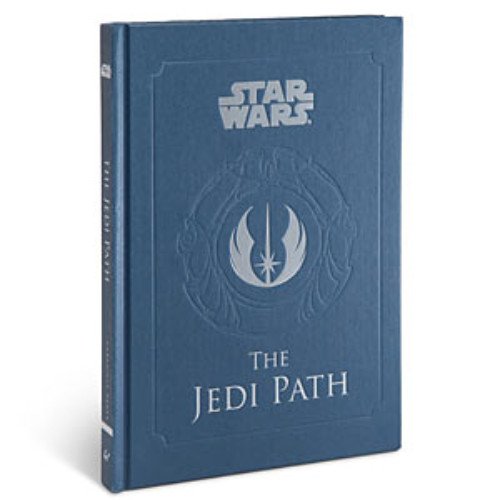 Here's a fun primer: the Jedi Training Manual, that covers everything you need to know to keep yourself on the Light Side, to avoid heading towards…you know…that dark, spooky side.  Teaches you the subtle nuances of holstering your lightsaber without looking lopsided and a whole lotta Jedi lore.  Includes handwritten notes by the Master Yoda. Read it and love it, you will!
Have A Friend Who Needs This?
Send them an Email!