Share This
Tags
Marvel Pop! Hulk Vinyl Dude
Don't call him a "doll."  He's not fond of the word "figurine" either.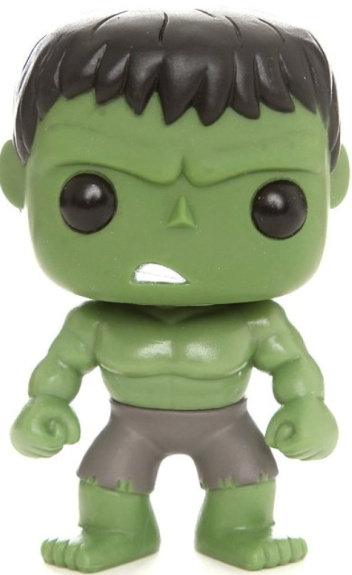 And don't hug him when he's angry. You wouldn't like him when he's angry…
When he's not SUPER angry–just merely making his mad face–he's all yours, though. In fact, he's super sweet. Cuddly, even. Likes to watch rom-coms and take walks on the beach. Just don't call him "cute", or he'll get all…well, here's what he looks like when he's walking away: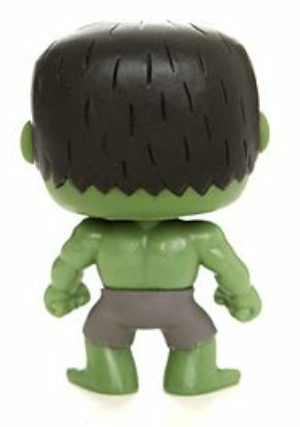 Have A Friend Who Needs This?
Send them an Email!