Share This
Tags
Mickey Hoodie Hat
You're not fooling anybody. That traditional Ear Hat is SO not keeping your ears warm.  So to represent in colder climes, check out these uber adorable Mickey and Minnie Hoodie Hats! (We know…Amazon is confused about Mickey v. Minnie.  Just roll with it.)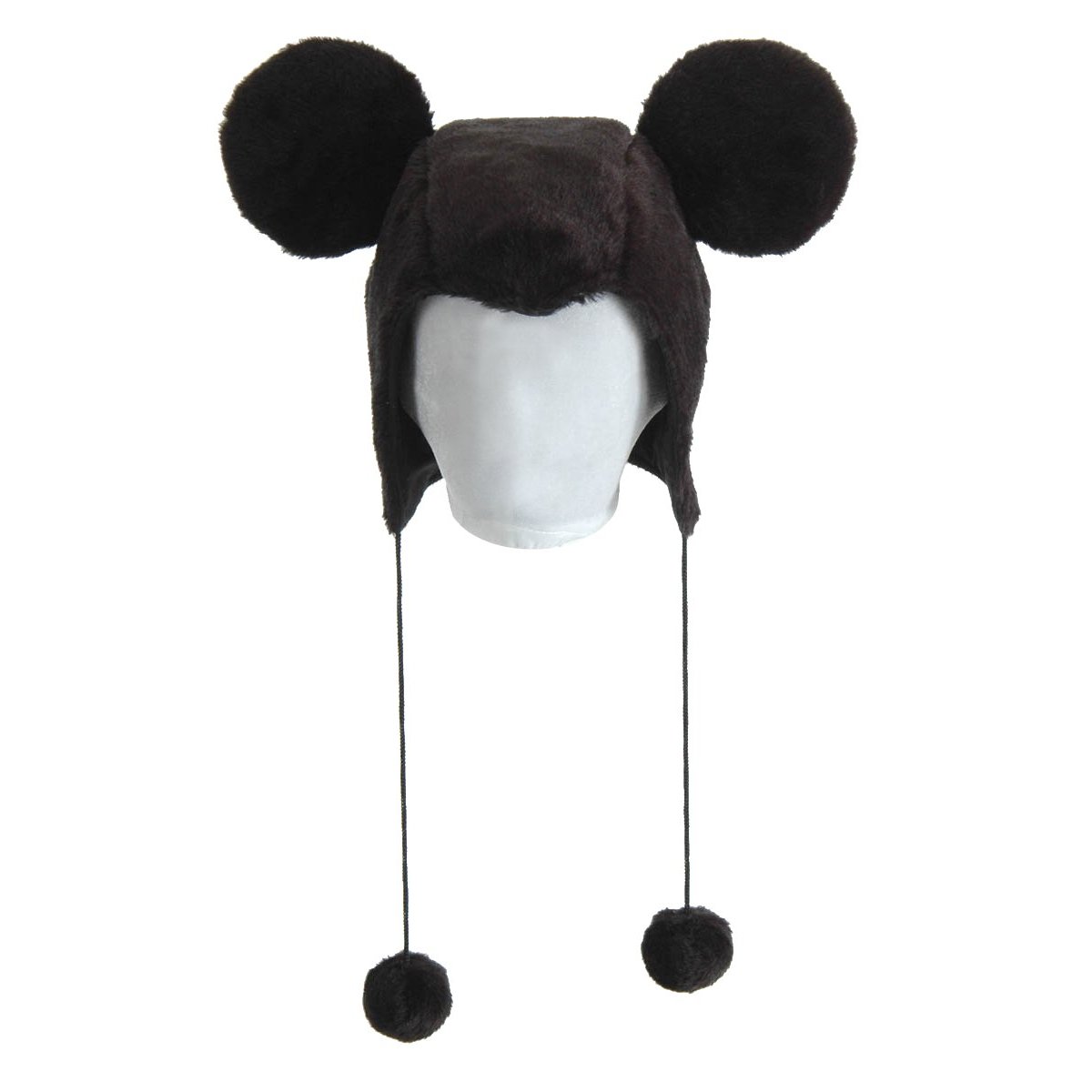 Normally, when you're walking around The Parks, you're looking for anything…ANYTHING!!…to cool you off.
"I need a misting fan…STAT!"
"Could someone please find a Frozen Lemonade to dump on my head?"
Finding warmth in Orlando or Anaheim? NOT a problem. But when Summertime Funtime is gone, and you've checked out of Fantasyland, and back into the Sad, Cold World of Reality and Mortgages, warmth and happiness come at a premium.
Thankfully, you have this fantastico Mickey Hoodie hat to keep you Cheery AND Toasty Warm!
Have A Friend Who Needs This?
Send them an Email!