Share This
Tags
Mermaids: The Myths, Legends, and Lore Book
Let's just all go be mermaids, shall we?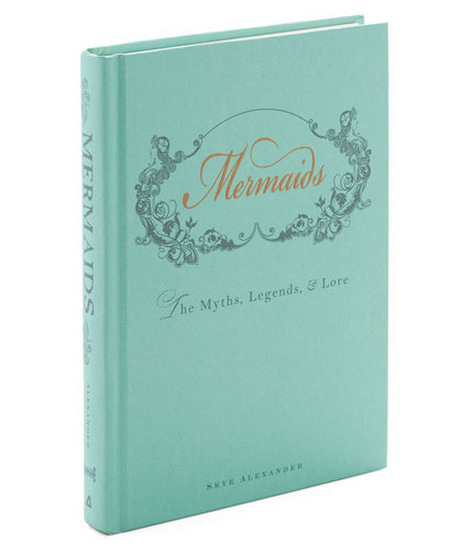 Mermaids: The Myths, Legends, and Lore Book to find out for SHORE just what happens under the sea.
Save 15% on this Mermaids Book and everything else in the Mod Cloth shop right now when you enter code GOOGLY!
Have A Friend Who Needs This?
Send them an Email!