Share This
Tags
Mickey Mouse Bottle Opener
Bring Mickey to your next soiree! Or at least his shiny, round head!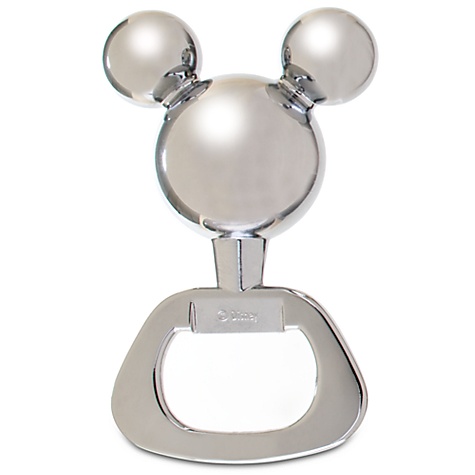 Is it any coincidence that Mickey's ears provide the perfect leverage to help you open your bottle? I think not. Mickey is nothing if not a people-pleaser.  Behold the silverish Mickey Mouse Head Bottle Opener: the ergonomic enabler!
Have A Friend Who Needs This?
Send them an Email!