Share This
Tags
Mickey Mouse Comic Strip Rolling Luggage
Set sail with your favorite four-legged friend!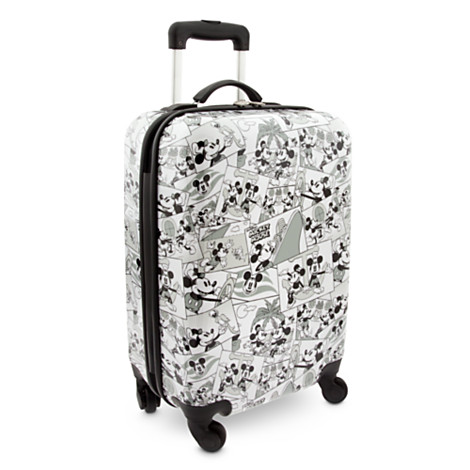 Whether your next trip away from home is next week or next Christmas, it's always good to have the perfect suitcase at the ready. I'm thinking this Mickey Mouse Comic Strip Disney Cruise Line Luggage fits the bill, don't you? It's 21 inches worth of hardshell, rolling fabulousness that will put a hop in your step as you're stepping onto the tarmac! Bon Voyage!
Have A Friend Who Needs This?
Send them an Email!