Share This
Tags
Mickey's Diner Tea Glass
Order up!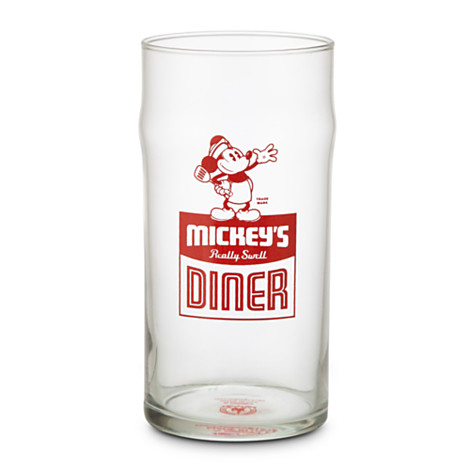 Turn your house into a hash-slingin', Blue Plate Special orderin', short order cook havin' place of food and fun with these Mickey's Diner Tea Glasses! Or, you can do what I'm planning to do and turn your kitchen into a real-life version of 50's Prime Time Cafe. Not eating your vegetables? Go stand in the corner!
Snag up this glass and the rest of the Mickey's Diner Collection at the Twice Upon a Year sale, before they're all gone. Sale ends tonight!
Have A Friend Who Needs This?
Send them an Email!