Share This
Tags
Monsters Inc Sully Kitty Tank
For every kid who has a giant blue closet monster who loves them…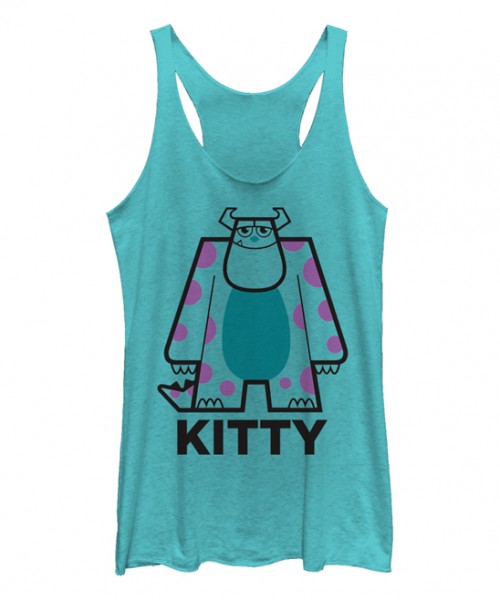 …this shirt is a necessity. Sully's one of our favorite characters, so naturally, we're in love with this Monsters Inc. Kitty Tank. It's perfect for the beach or the gym or for lounging in while your favorite blue furball reads you a night night story.
Check out some other of our other Favorite Disney Tees in our Gift Guide!
Have A Friend Who Needs This?
Send them an Email!