Share This
Tags
Retro Star Wars Tee
The price is extra cheap with this one.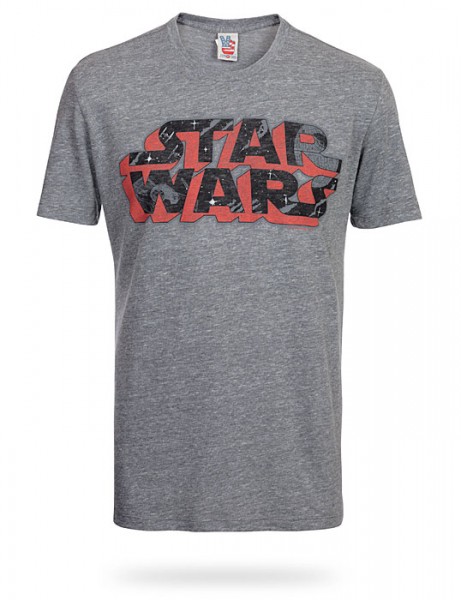 Okay, nothing beats the comfy-coziness of an old t-shirt. Or a t-shirt that's new but just looks old. Well, the thing that beats either of those is scoring an old-new t-shirt on the cheap-cheap. So, take this rad and retro Star Wars Tee, for instance. Totally worth the $19.99 retail. BUT, it's on sale right now. AND Think Geek is running a sale on apparel right now. So, NOW, when you enter the special code FALLREFRESH, you can score it for $10.49! Yes! Sweet, cheap, t-shirt victory! Get in my buggy!
Have A Friend Who Needs This?
Send them an Email!