Share This
Tags
runDisney Performance Tee for Women
Happy New Year, Mickey Fixers!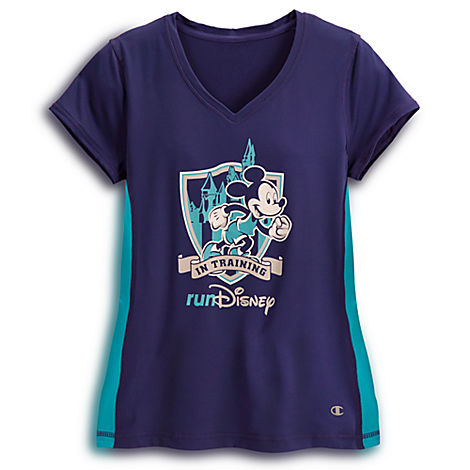 Anything in particular you're planning on Fixing this year? I've got a list a mile long, which makes running from the top of my list to the bottom of my list quite the feat. I'm hoping this runDisney Performance Tee will inspire me to put the pedal to the metal…or feet to the pavement…or halt to the cheesecake. What's going to be your piece of visual encouragement this year, Mickey Fixers? Happiest of of New Years to you all, My Friends!! May this be your most encouraging year ever!!
Have A Friend Who Needs This?
Send them an Email!